By: Samuel Yeboah Kyzzfmonline
November 7, 2023
Following the successful NPP flagbearer elections, discussions are now centered around the potential matchup between Dr. Mahamudu Bawumia and NDC's flagbearer, John Dramani Mahama in the upcoming 2024 elections.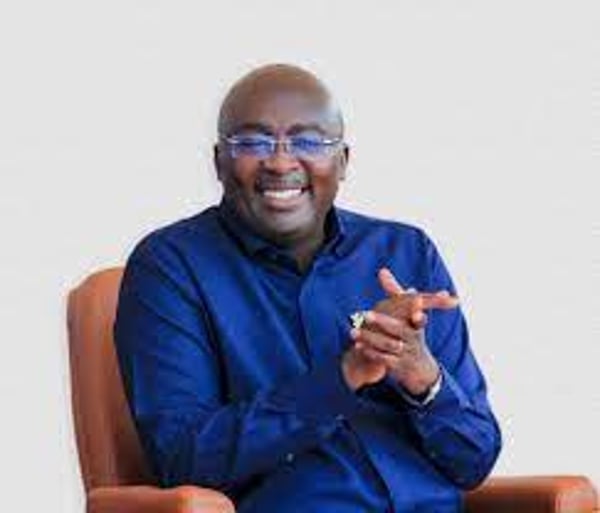 The upcoming election is anticipated to be highly competitive due to both parties' strong commitment to securing a mandate for another term in office, commonly referred to as "breaking the eight."
In an interview with Dr. Isaac Brako, a Political Science lecturer at the University of Education Winneba, on the Kyzz FM morning show, he highlighted the evolving nature of Ghana's political landscape.
He described it as a pendulum swing, where power alternates between the two major political parties.
Dr. Brako observed that Ghana has essentially become a two-party state, with the NPP and NDC as the dominant forces, while other political groups contribute to the electoral landscape.
The prevailing pattern is a shift between the NPP in government and the NDC in opposition, or vice versa.
Regarding the NPP's prospects of "breaking the eight," Dr. Brako emphasized that their success would depend on several factors.
These include how effectively they brand themselves and the message they convey to the Ghanaian electorate.
He acknowledged that the opposition party, the NDC, is also a strong contender for political power.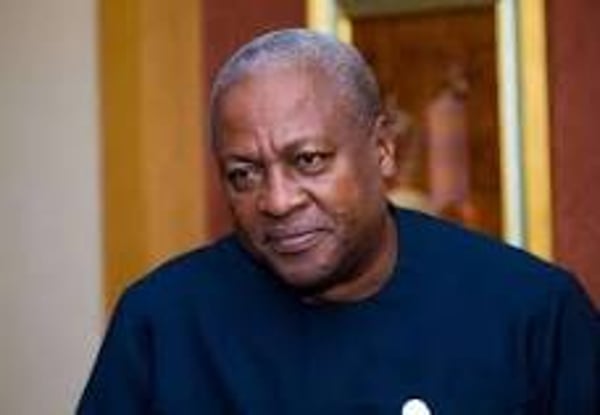 Dr. Brako suggested that if the NPP's message resonates with and garners wide acceptance among the Ghanaian population, they might have a better chance of winning the general election.
Meanwhile, there has been discourse surrounding Vice President Dr. Mahamudu Bawumia's claim that he had nothing significant to offer Ghanaians during his tenure as vice president, should he be elected into office in 2024.
Critics argue that during his time as vice president, he did not take substantial actions to improve the country's situation and instead observed various challenges unfold.
Dr. Isaac Brako clarified that it would be unfair to solely blame Dr. Bawumia for the economic challenges, as the role of a vice president is supportive in nature.
He compared the role to that of a bus driver and conductor, explaining that the vice president's primary responsibility is to assist the president in implementing government policies.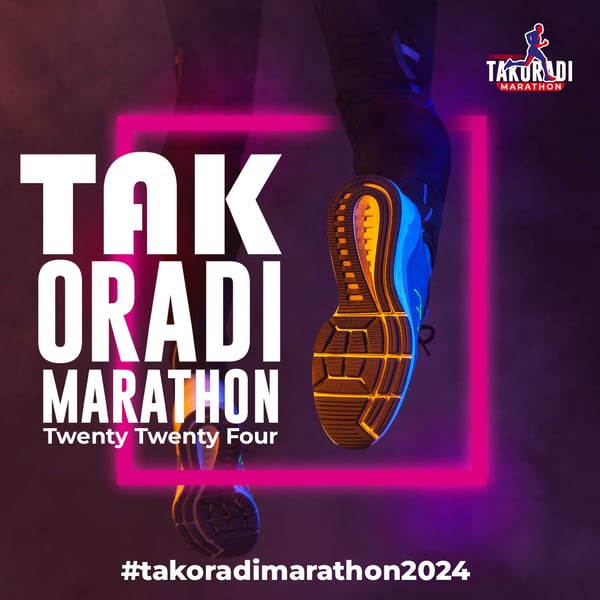 However, Dr. Brako pointed out that now that Dr. Bawumia has been elected as the flagbearer, he will have the opportunity to present and pursue his own ideas and agenda for the country.