By: Stephen Kobina Nyamekye - Kyzzfmonline
October 29, 2023
Nana Osa-Ofori III, the Odikro of Breman Brakwa Traditional Area and Nyimfahene of the Ajumako Traditional Council has urged the government to expedite the implementation of the flagship program, "One District One Factory" (1D1F), in his district.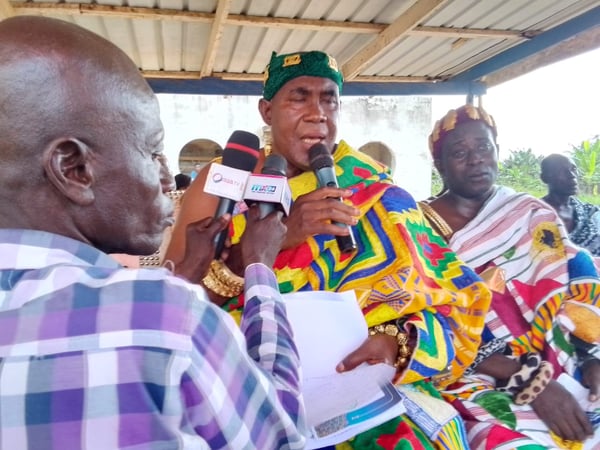 The comparative advantage of the Odoben Brakwa area in farm produce is cassava, orange, and vegetables.
This appeal comes in response to the persistent issue of unemployment that has affected the youth in the area for decades.
Nana Osa-Ofori III made this plea during the annual Odwira festival in the Breman Brakwa community.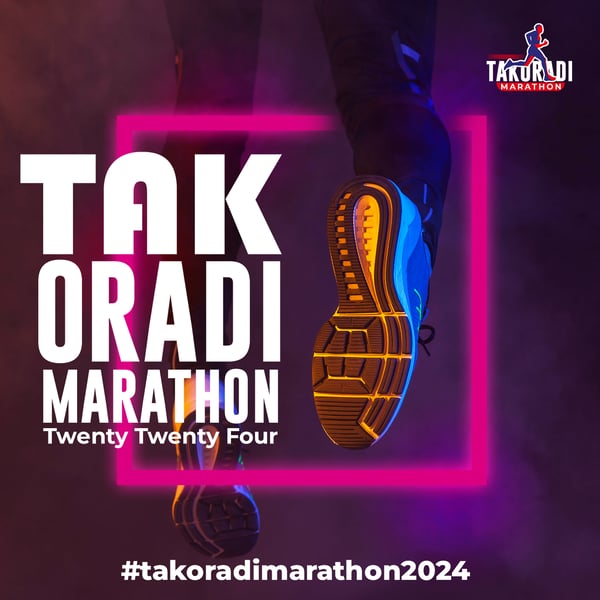 In addition to his call for the 1D1F program, Nana Osa-Ofori III also made a heartfelt appeal to the Member of Parliament representing the Asikuma Odoben Brakwa Constituency, Hon. Alhaji Kobina Ghansah, to fulfill his promise to upgrade the road connecting Brakwa to Odoben, which has been in a deplorable state for years.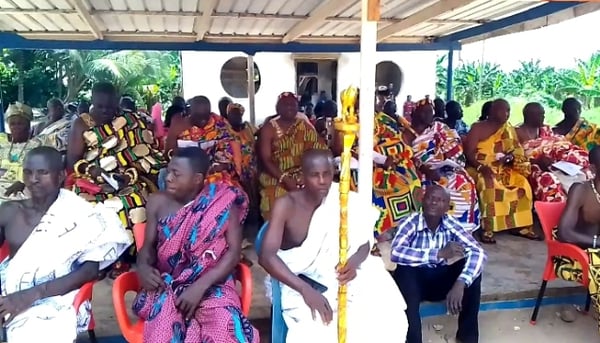 The annual Odwira festival was used as an opportunity to raise funds for the completion of the ongoing Headteacher's bungalow at Brakwa Senior High School, which serves as the only senior high school within the Breman Brakwa enclave.
The District Chief Executive for the AoB District, Lawrence Adutua-Siaw, assured the Odikro and his people of the government's commitment to fixing the road from Brakwa to Odoben.
Former Member of Parliament for the constituency, Hon. Anthony Effah, who is also a member of Cooperate Brakwa, a youth group dedicated to the development of Brakwa, pledged support by providing iron roofing sheets to help complete the headteacher's bungalow.
During the festival, some residents who attended the event also spoke to the media, highlighting the need for government support for the youth in the district.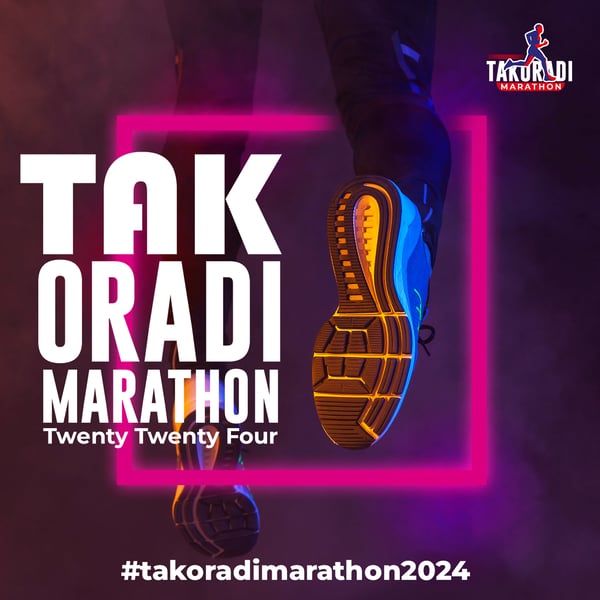 The festival served as a gathering for various chiefs within the Breman Brakwa Traditional Area, sub-chiefs, government officials, Brakwa residents living abroad, and other well-meaning Ghanaians.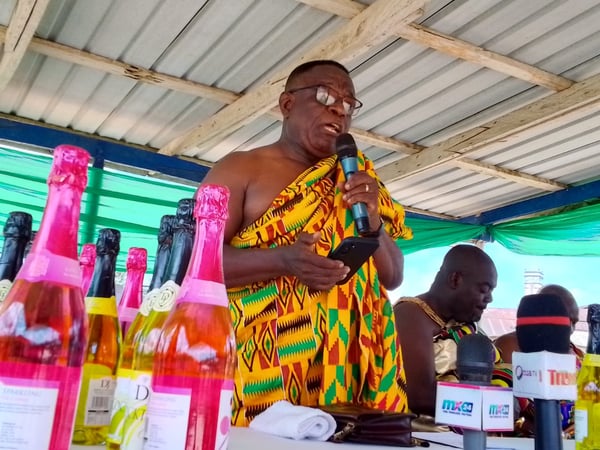 Nana Gyima V of Breman Kokoso, a retired military officer.