By: Sharckles - Kyzzfmonline
October 29, 2023
The Methodist Church in Takoradi, the Airport Ridge Society recently hosted its annual main harvest event, and the occasion was supposed to be graced by none other than the Western Regional Minister.
In his absence, the esteemed Matilda Aseidu-Akrofi, the chairman of the finance and development of the church stood in as the chairman, adding an air of distinction to the proceedings.
This small yet vibrant church is known for its dedicated members who are brimming with enthusiasm, and their commitment to the community was on full display during this important event.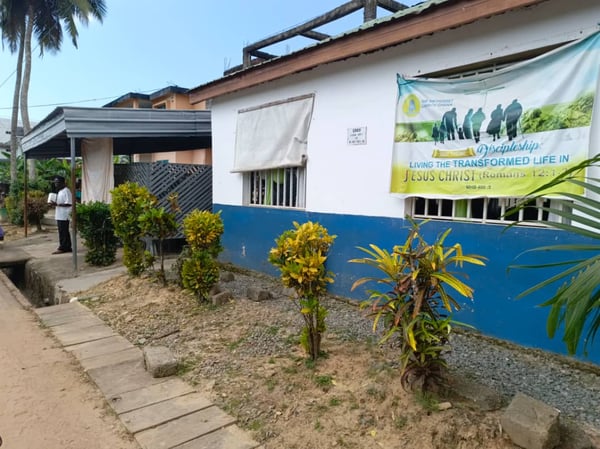 The primary goal of this year's harvest was to bridge a financial gap of 185,000 Ghanaian Cedis.
The funds raised were earmarked to pay off the outstanding amount on a piece of church land that holds immense significance to the congregation.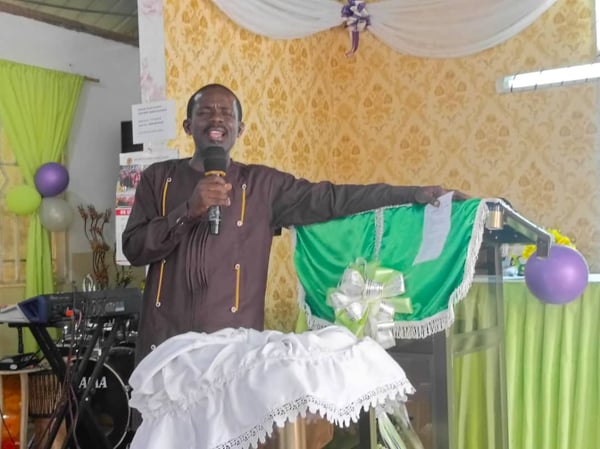 Sakyi Bassaw - Caretaker
The congregation's dedication and unity were palpable, as the harvest surpassed all expectations by raising over 17,000 Ghanaian Cedis.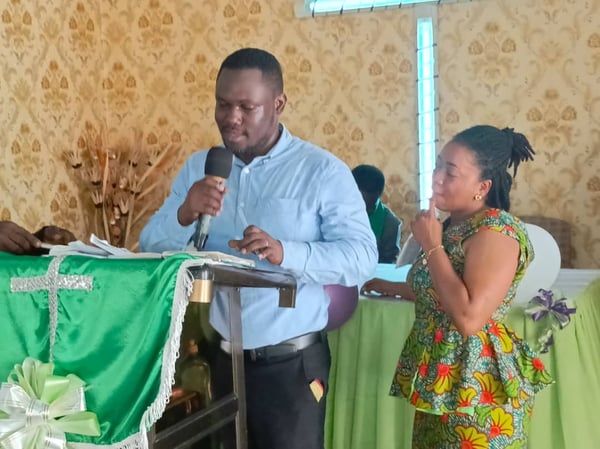 This impressive sum was a combination of generous pledges, cash donations, and proceeds from various fundraising activities that were organized as part of the event.
It was a heartwarming display of unity, commitment, and collective effort from the congregation and the local community.
Eric Awortwe, the church's diligent and dedicated procurement officer, gave detailed accounts of their financial efforts and varied negotiations between the church and the landowners.
His unwavering commitment to the church's cause was evident in his delivery.
In attendance was Reverend Seth Williams of the Nkotompo Society, who provided spiritual guidance and support throughout the event.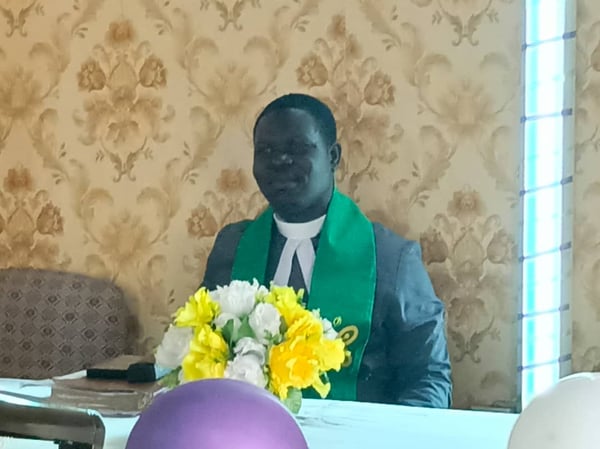 His presence added an extra layer of significance to the occasion, reinforcing the community's faith and determination.
The successful harvest not only helped in bridging the financial gap but also underscored the power of a united community working together for a common goal.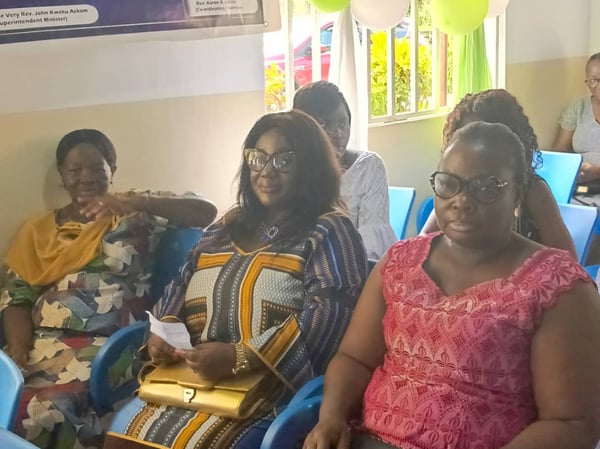 Backbone of the Church Womenfolk
The Airport Ridge Methodist Church Society continues to stand as a shining example of what can be achieved when people come together with purpose and enthusiasm to support a worthy cause.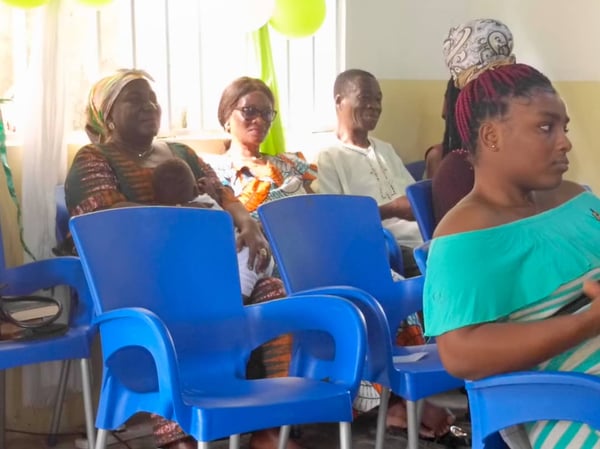 Some elders of the church
As they move forward, the community remains committed to the growth and prosperity of their church, and with their unwavering dedication, they are sure to overcome any obstacle that comes their way.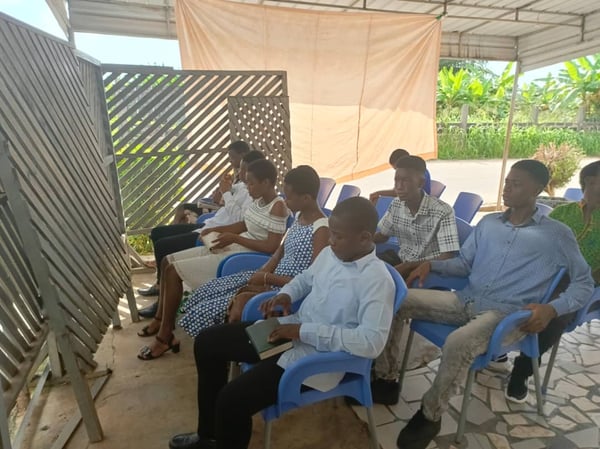 Children Service
The story of this year's annual harvest at Airport Ridge Methodist Church serves as a testament to the strength and resilience of this close-knit congregation.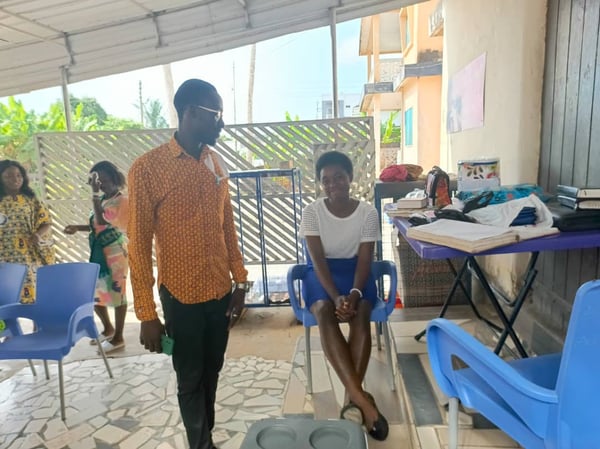 Children Service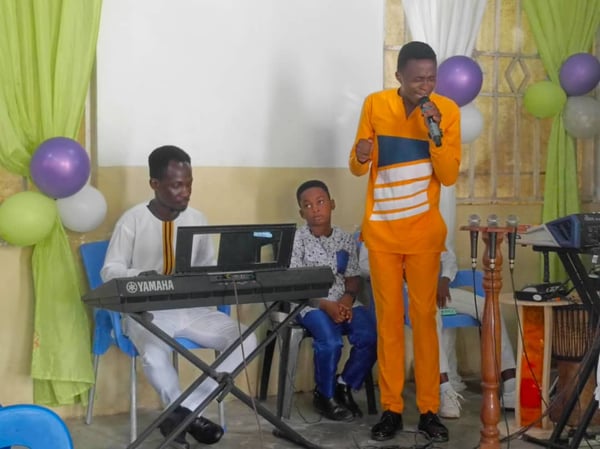 The Church Band