By: Stephen Kobina Nyamekye - Kyzzfmonline
October 31, 2023
On October 31, 2023, the Electoral Commission presented a constitutional instrument (C.I) to Parliament, aiming to establish the Guan Constituency.
This decision comes after prolonged discussions and concerns raised by local government experts and various political parties over the past three years.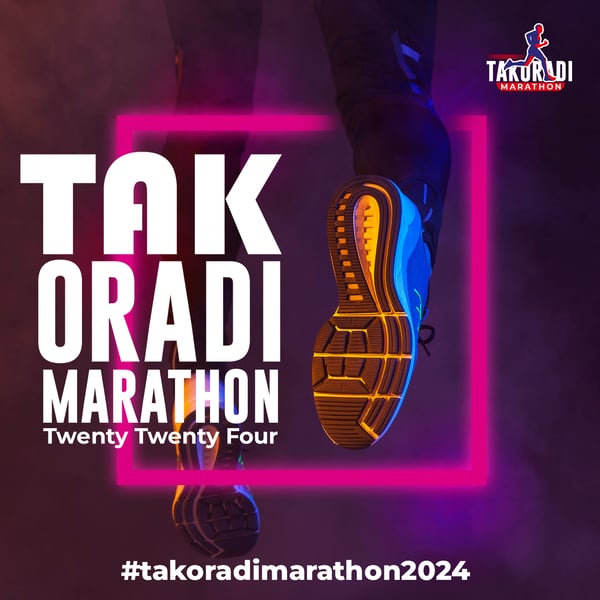 The people of Guan have been without representation in Parliament for an extended period.
The Electoral Commission emphasizes the urgency for Parliament to approve the creation of the Guan Constituency through the C.I.
Dr. Bossman Asare, the Deputy Commissioner in charge of operations, presented these proposals to Parliament on behalf of the Electoral Commission.
Following thorough deliberations in Parliament, the Speaker has tasked the constitutional and legal affairs committee to review the proposal and present it for further discussion and consideration on the parliamentary floor.
The new Guan Constituency will encompass the areas of Lolobi, Akpafu, Saww, and Santrofi.