By: Sharckles - Kyzzfmonline
July 22, 2023
In precolonial Ghana, notable figures emerged in various fields, including evangelism, trade, commerce, and politics.
Chretien Protten and Philip Quaque were distinguished evangelists, while John Kabes and John Konny were recognized as successful merchant princes.
John Kabes, from Komenda in the central region, excelled in trade, commerce, and industry.
He held various roles, such as a ruler, farmer, owner of lucrative salt pans, and broker, sought after by both the English and the Dutch.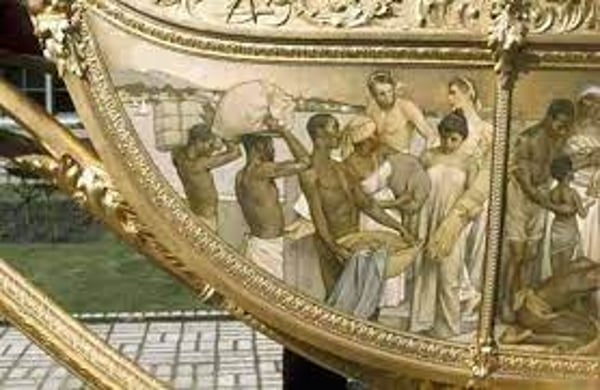 Similarly, John Konny, also known as Counie or Konny, was a renowned figure in the economy, society, and politics of precolonial Ghana.
He fearlessly defied Dutch threats, asserted his powers, and earned the title "the last Prussian Negro Prince." His connections reached inland to Asante, and his efforts in supporting the Brandenberg African Company gained acclaim in Germany.
As European imperialism grew in the nineteenth century, patriots emerged to assert the ancestral rights of the people.
King Aggrey of Cape Coast and later, John Mensah Sarbah, stood up in defense of ancestral lands against British attempts to claim all unused land.
In the present century (early 1900s), important patriots like Joseph Casely Hayford and Kobina Sekyi continued the nationalist movement.
Dr. J. B. Danquah and his colleagues, known as the "Youth Movements," laid the foundation for the effective nationwide fight against British rule, leading to Ghana's independence in 1957.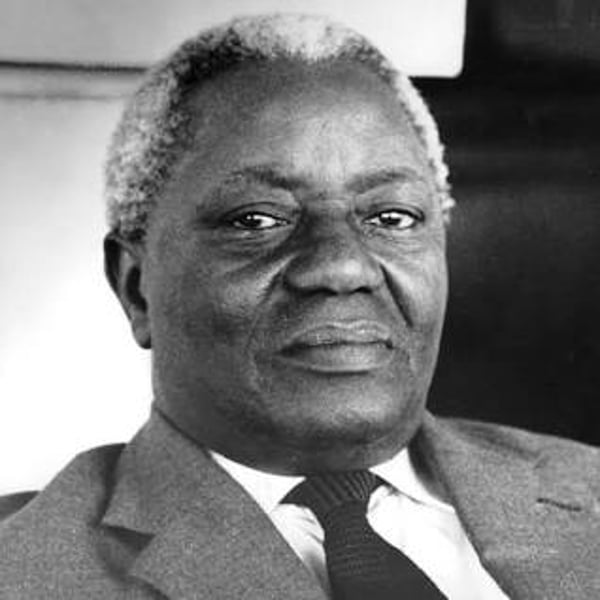 J. B. Danquah
A decisive turn in Ghana's colonial history came with Kwame Nkrumah's entry into the nationalist scene.
Nkrumah, the first leader in the "Black World" to lead his country to overthrow colonial rule, secured Ghana's independence and inspired other nations under colonial rule to seek sovereign independence.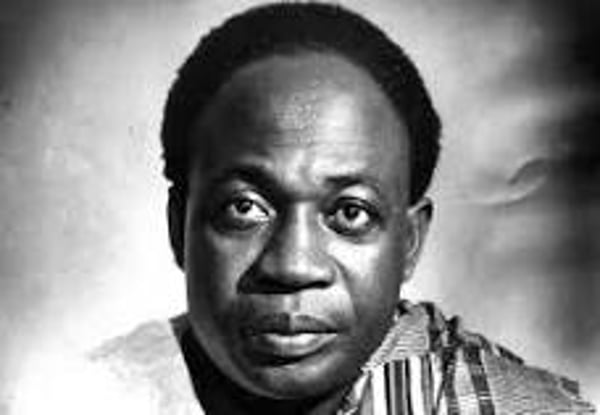 Kwame Nkrumah
These great men, along with others, emerged from indigenous states and kingdoms, each with its unique heritage, origins, and institutional growth.