By: Sharckles - Kyzzfmonline
October 20, 2023
In a recent interview with John Essien on Kyzz Fm, the government official responsible for Animal Production in the Western Region, he revealed that they have animal production officers stationed in all the 14 MMDAs (Metro, municipal, and districts) within the region.
These officers, together with Agric Extension Agents (AEAs) and Veterinary officers play a pivotal role in providing training and other extension services to livestock and poultry farmers.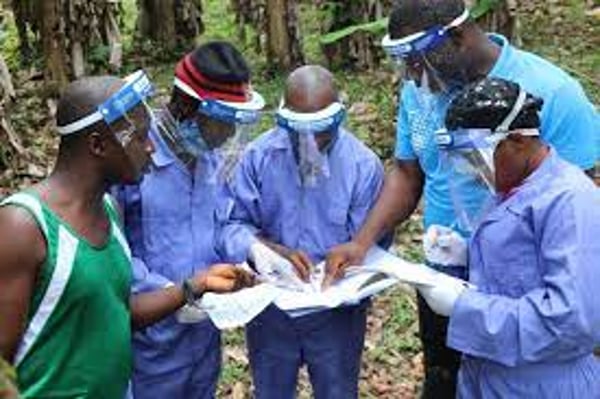 Training is a top priority for their regional office. The Regional Animal Production Officer organizes training or technical backstopping for the district officers, and the district officers in turn train AEAs who work directly with farmers on the field.
In the year 2020, the Ministry of Agriculture, acting through its regional office, distributed 5,000 Cockerels to be shared among 10 districts.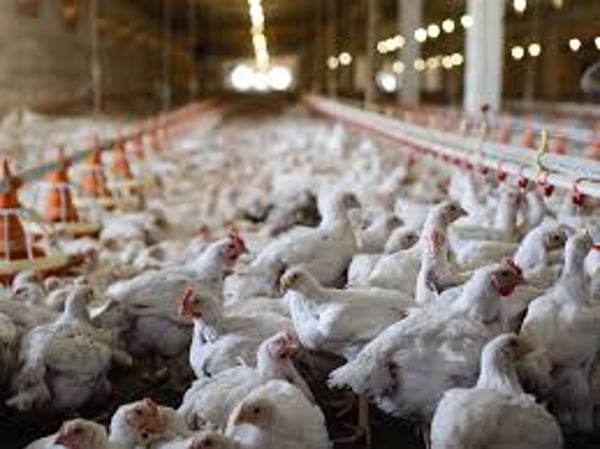 The objective behind this distribution was to increase protein intake and encourage the crossbreeding of the Cockerels, which are males, with local birds.
The ultimate goal was to improve the size of eggs and weight of the progeny or offspring of the local birds.
This enhancement allows these progeny to be sold at a higher price and consequently results in increased income for farmers.
Moving to 2021, the government extended its support by distributing 500 pigs (100m + 400f) to individuals actively engaged in pig farming.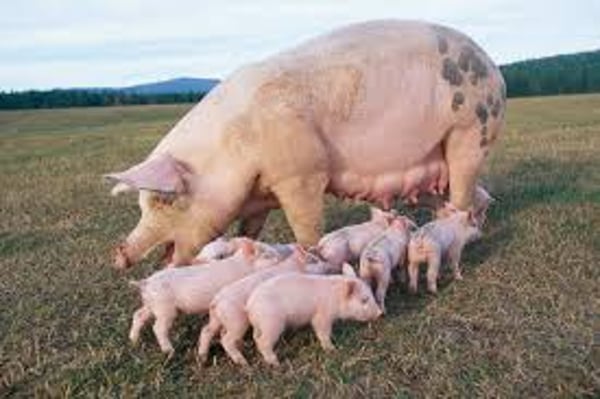 The distribution was carried out based on an assessment of the farmers' capabilities.
In return, some of the offspring of these pigs were expected to be returned to the government so they could be passed on to other interested farmers within the region.
Farmers entered into contracts agreeing to return the piglets within a period of two years.
Addressing the issue of whether the government provides land and startup capital for individuals interested in raising animals like cockerels and pigs, Mr. Essien made it clear that the government does not offer land or startup capital for animal farming.
Their primary role is to provide technical advice on animal production enterprises and in the case of pigs assist with a breeding stock under the Rearing for Food and Jobs credit-in-kind pig program.
He assured us to connect us to the recipients or beneficiaries of these Government's Flagship Programs.
Mr. Essien emphasized that these government initiatives or interventions serve as valuable support to the region's animal farming community.