By: Osomafuo Kwabena Santana - Kyzzfmonline
June 11, 2023
I have no beef with Samini - Kofi Kinaata
Award-winning Ghanaian rapper Martin King Arthur, popularly known in Showbiz as Kofi Kinaata has finally shot down rumors that he is having issues with the High-Grade Boss Samini.
In an exclusive with Black Rasta on Onua Fm as monitored by Kyzzfmonline Entertainment desk, the Westside rap god, revealed that he has no bad blood between himself and the African dancehall King, who has offered him a lot of opportunities to shine, 'I have no issue with Samini, in fact, I still have a relationship with the High-Grade Family.
I send every song to him for his views even before I release it. I go to his house most of the time, and we are fine.
Kofi Kinaata was responding to claims that he has issues with his former Boss because he stated in a recent interview that, he wasn't actually discovered by Samini.
He detailed that, he actually understands 'to discover someone' from a different perspective, because he was already doing music back in 2008 even before meeting the African Dancehall King, but Samini made him who he is today.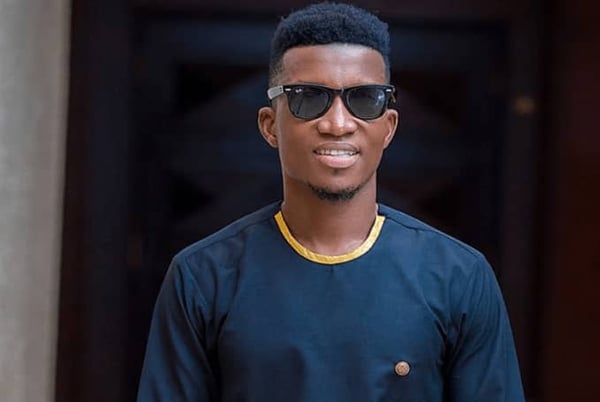 He showered Samini with gratification, for granting him major platforms to perform even when he was new to the industry in Accra, citing Chris Brown's concert held years ago at the Accra Sports Stadium as one big platform Samini placed him on.
Kofi Kinaata is the pride of the Western region, making strides in the Music fraternity globally. Known for songs such as 'Effiakuma Love', 'Thy Grace', 'Susuka', 'Adam and Eve', and a crop of hit songs, and has also won unaccountable awards both in Ghana and in the Diaspora.
We are curious.
Who is the current lover(s) of Kimaata? Send us the information for a handsome reward.