By: Samuel Yeboah Adams - Kyzzfmonline
November 21, 2023
Kyzz 89.7FM, Takoradi, is teaming up with the Ghana Education Service (GES) to present an exciting STEM quiz program involving 32 basic schools within the Sekond-Takoradi Metropolis.
This initiative aligns with GES's recent emphasis on advancing Science, Technology, Engineering, and Mathematics (STEM) education across the nation.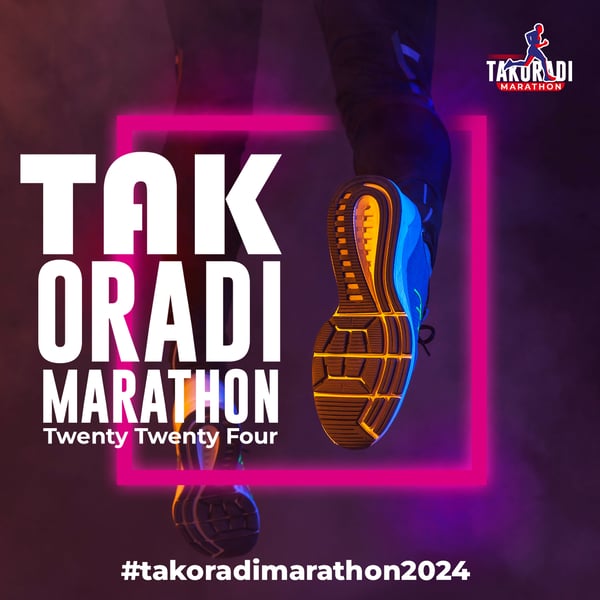 Kyzz FM 89.7 is partnering with GES to reinforce the importance of STEM education, inspire youngsters to pursue careers in these fields, and foster STEM champions who can advocate for this invaluable initiative.
The quiz competition will unfold in five stages:
a. Group Stage
b. 1/16 Stage
c. Quarter Finals Stage
d. Semi Finals Stage
e. Final Stage
The event will witness the participation of 32 schools from the metropolis, comprising fourteen from private institutions and eighteen from public schools.
During the balloting event held on Friday, 17th November prior to the contest, Mr. Abdullah, representing GES STMA and serving as the STEM quiz coordinator, highlighted the increasing popularity of STEM education in Ghana.
He emphasized the relevance of these fields—Science, Technology, Engineering, and Mathematics—in meeting the rising demand for skilled professionals.
Mr. Abdullah emphasized that STEM education integrates these critical areas to prepare students for the evolving job market.
He believes that the Kyzz FM quiz competition will motivate students to take STEM education seriously and provide them with a competitive edge.
He also mentioned the government's commitment under the Ministry of Education to invest in infrastructure, recruit STEM teachers, encourage STEM careers, and foster partnerships with industries for practical work-based experiences.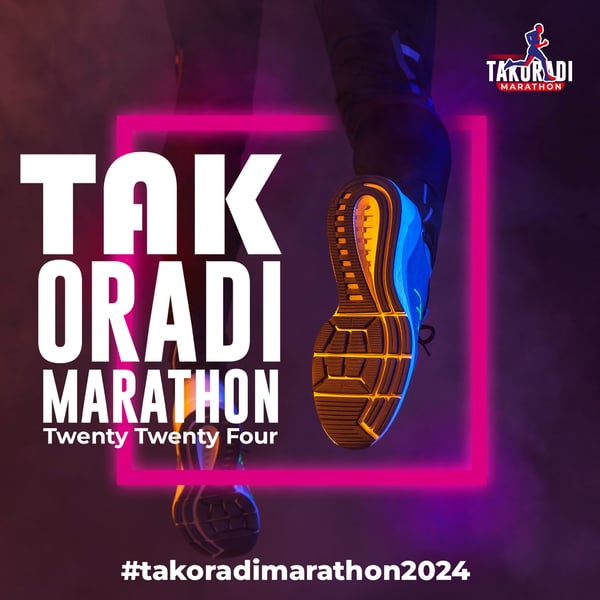 Mr. Abdullah assured teachers and students of a fair and conducive platform for competing in the upcoming contest, encouraging their active participation in the event."