By: Sharckles - Kyzzfmonline
October 20, 2023
In a recent interview on Kyzz FM, Dr. Peprah, a medical officer at Takoradi Hospital in Ghana's Western Region, addressed the pressing issue of illegal gold mining, locally known as "Galamsey," and its severe health implications for the affected communities.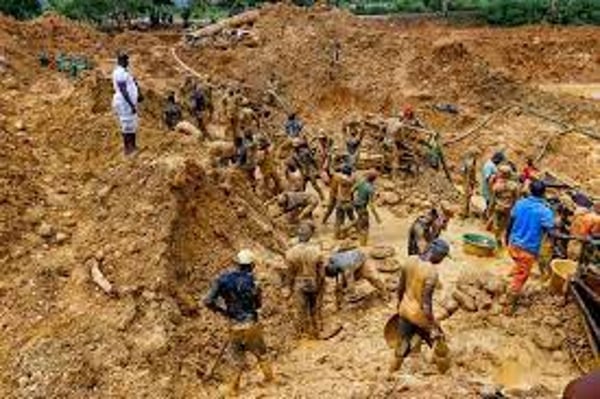 Dr. Peprah shed light on the hazardous use of toxic chemicals, particularly mercury, in the gold extraction process.
He stressed that exposure to vaporized mercury poses significant health risks to the hardworking miners, who often endure perilous working conditions.
Acknowledging the existing health concerns, including kidney problems, skin diseases, and tuberculosis associated with this occupation.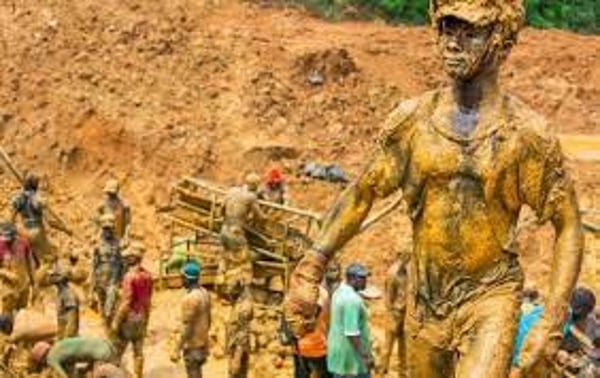 Dr. Peprah also highlighted the presence of a dialysis center in Effia Nkwanta, offering some relief to the region's healthcare needs.
Moreover, he discussed the Organ Harvesting Bill currently before Parliament. He thinks the bill is in the development stage. Well-meaning Ghanaians, those with the know-how, and parliament should help develop the bill fully and get it passed.
Dr. Peprah expressed optimism about the importance of policies and knowledge transfer to make organ transplants more accessible.
With a focus on the substantial risks involved in Galamsey, he strongly recommended exploring alternative livelihoods due to the high health hazards associated with this practice.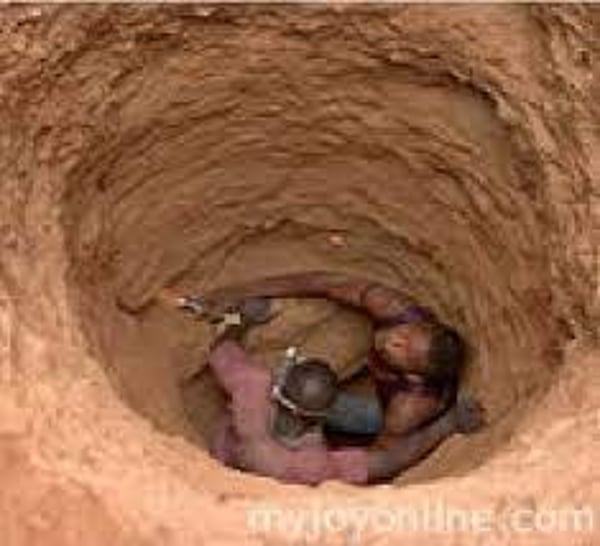 Dr. Peprah emphasized the necessity of adopting modern technologies in gold mining to ensure the safety and well-being of workers and to prevent further environmental degradation.