By: Stephen Kobina Nyamekye - Kyzzfmonline
October 31, 2023
On October 30th, 2023, the National Theatre was the stage for an incredible achievement by "ODAD33," more commonly known as the Presbyterian Boys' Secondary School (PRESEC).
They clinched their 8th trophy in this year's National Science and Maths Quiz, triumphing over strong competitors, Opoku Ware Secondary School and Achimota School.
This remarkable victory marked a back-to-back win for PRESEC, as they secured their 8th title in the history of the National Science and Maths Quiz.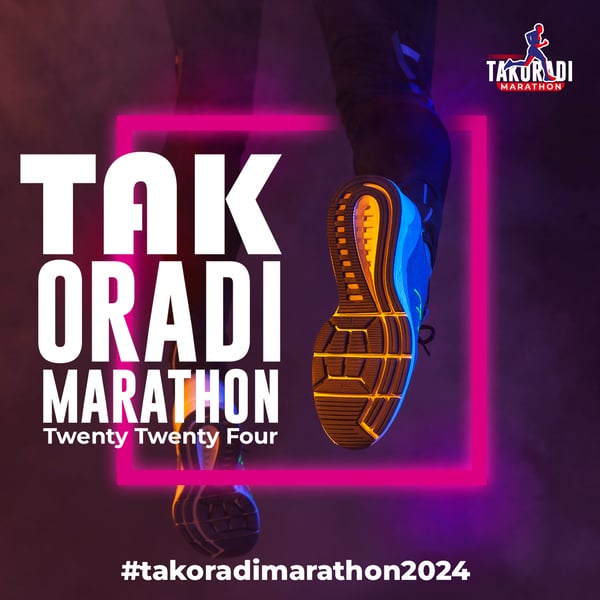 Throughout the competition, PRESEC consistently excelled, from the group stages to the grand finale.
The grand finale contest was tightly contested from the start, with the points for each school maintaining close margins.
However, as the competition progressed, the PRESEC boys started to pull ahead, thanks to their ability to answer most of their questions and bonuses in the 3rd and 4th rounds.
At the end of the intense contest, PRESEC emerged victorious with 40 points, followed by Achimota with 28 points, and Opoku Ware with 23 points.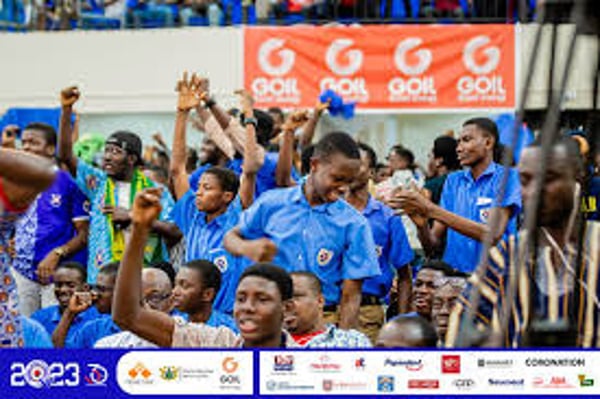 Representing PRESEC were Benedict Party Dortey and Selinam Kofi Mortey, who had worked tirelessly to make their school's dream of reclaiming the trophy a reality.
Furthermore, 2023 marked the 30th anniversary of this prestigious contest, adding to the significance of their win.
The atmosphere at the National Theatre was electric, with wild celebrations from PRESEC students and alumni alike.
Congratulations poured in, accompanied by a range of gifts, including cash, checks, and scholarships.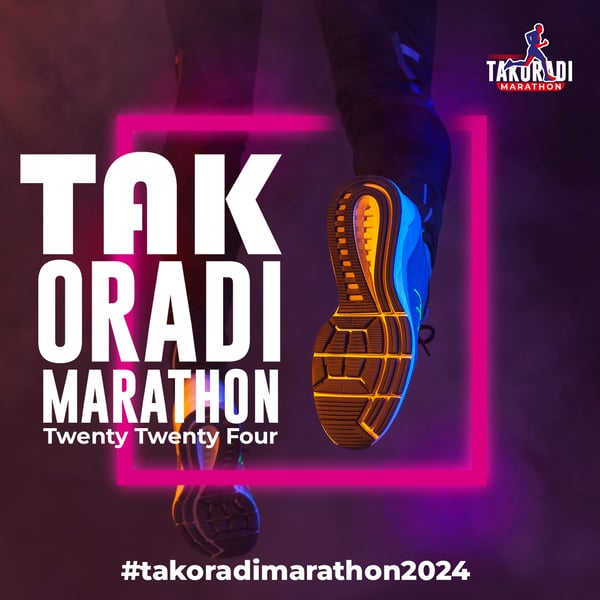 The grand finale contest drew a distinguished crowd, including the Minister of Education, Honorable Yaw Osei Adumtwum, the Director-General of the Ghana Education Service, key government officials, and several members of Parliament.
It was a day to remember as PRESEC once again demonstrated its excellence in the National Science and Maths Quiz.