By: Joyceline Stephens - Kyzzfmonline
June 26, 2023
During the Kyzz FM morning show today, Nana Kwesi Mensah, a reporter from Inchaban, shed light on the flooding caused by heavy rains in several communities within the Shama district.
He mentioned a specific river named Nana Anankwa, where people have constructed houses along its banks.
Since last Wednesday until the weekend, these homes have been inundated with water, forcing residents to seek safety elsewhere or abandon their belongings inside.
Inchaban, in particular, now resembles a "galamsey" site, with people resorting to using pumping machines to extract water from their homes.
Unfortunately, due to the area's propensity for overflowing water, their efforts to pump only result in further flooding.
Mensah emphasized that until the rains completely cease, the safety of individuals in that area remains uncertain.
Furthermore, Mensah highlighted a place called Anafo in Lower Inchaban, where residents indiscriminately dispose of waste and garbage.
Last week's rainfall caused the water to carry these refuse materials into the homes of Inchaban's residents.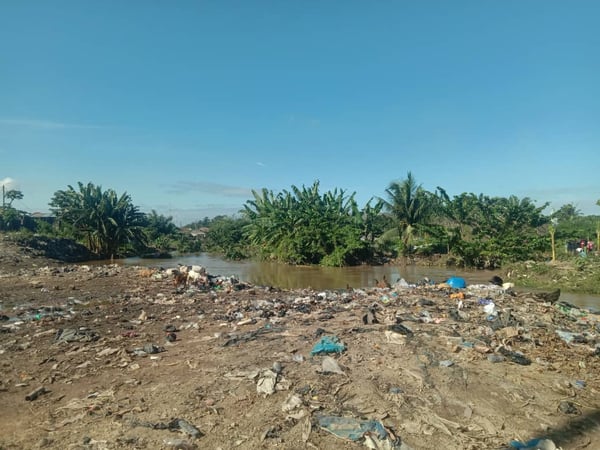 Consequently, the affected individuals are appealing to the National Disaster Management Organization (NADMO) for assistance. Mensah informed listeners that NADMO has been contacted regarding the flooding in the Shama District, and they have expressed a commitment to take appropriate action.
In conclusion, Mensah mentioned that they have also notified Lawyer Effson Abakah, the Member of Parliament, the District Assembly, and the District Chief Executive (DCE) about the situation.
These authorities are currently conducting inspections throughout the district to determine the best course of action to address the issue