By: Joyceline Stephens - Kyzzfmonline
June 10, 2023
As Asia's fourth-largest economy, South Korea is a major player among the world's top exporting nations. South Korea has some of the largest corporations in the world chief amongst them is Samsung Electronics which is the world's biggest technology firm by revenue, with a Market cap of $165.2 billion.
Remember Samsung is a company!
Ghana, a sovereign state manages toilet facilities and it is done through District Assemblies!
The Public Accounts Committee, the institution mandated to check the activities of state institutions has ordered the Sekondi Takoradi Metropolitan Assembly (STMA) to produce the twenty-eight thousand Ghana cedis missing from the toilet fees account, on a fact-checking exercise.
Failure of which court is the next step.
Hon Mumuni, MCE Takoradi
Currently, there are 126 public toilets in the Sekondi Takoradi Metropolitan Area.
The Chairman of the Public Accounts Committee (PAC) Hon. James Klutse Avedzi, has cautioned all certified Accountants working in the District Assemblies and Government agencies to desist from misplacing official documents and also advised assemblies to be diligent.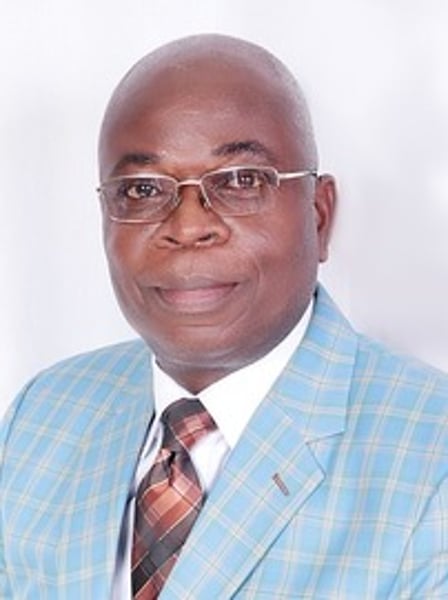 Hon James Klutse Avedzi
We also had an interview with the DCE for Mpohor District Assembly, Hon Assah Mensah who went through the fact-checking process with no "caution".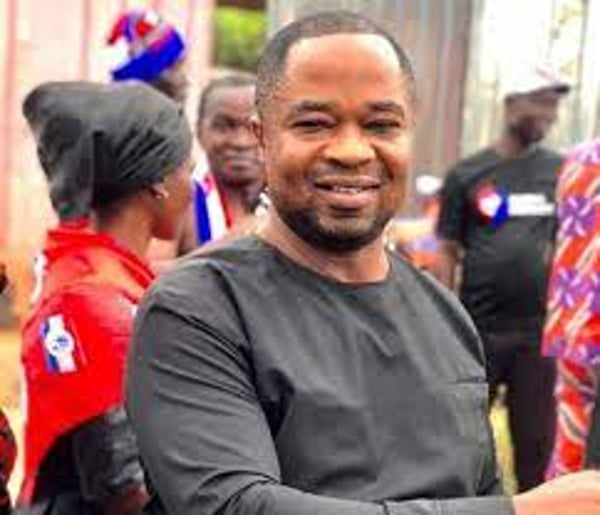 Hon Assah Mensah, DCE for Mpohor
He was diligent, so to speak.