In a recent radio interview on KYZZ FM, Mr. Kofi Tawiah Sarpong, Branch Manager of the SIC Life in Takoradi, emphasized the pressing need for heightened fire safety measures and insurance awareness in marketplaces.
The program, organized in collaboration with the Western Regional Coordinating Council and the Sekondi-Takoradi Metropolitan Assembly (STMA) SubMetro, aims to sensitize the community about the significance of insurance and fire prevention.
According to Mr. Sarpong, this groundbreaking initiative was brought to fruition through the joint efforts of the Western Regional Minister, the Honorable Kwabena Okyere Darko-Mensah, and the Managing Director of SIC, Kwaku Appiah-Menka II.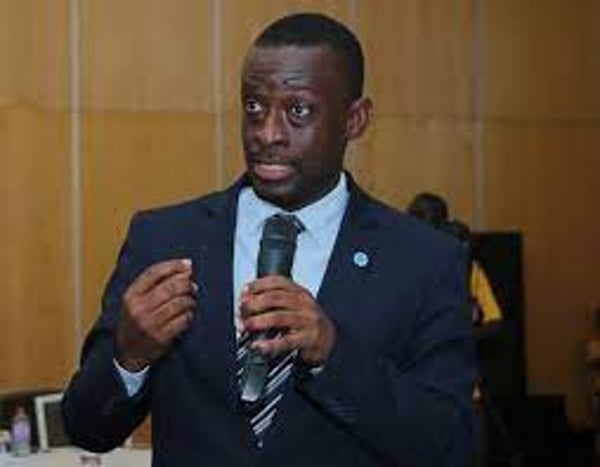 WR Boss Honorable Kwabena Okyere Darko-Mensah
He lamented the alarming frequency of fire disasters in markets, citing incidents such as the devastating Kumasi Kejetia fire in March 2023 and a fire that consumed five stores in Takoradi. He recalled the distressing aftermath of the 2020 fire that struck the old Takoradi market.
Expressing disappointment at the recurring reliance on the government and NADMO (National Disaster Management Organization) for support after such incidents, Mr. Sarpong called upon market women to consider purchasing insurance policies.
He stressed that with SIC's assistance, traders could safeguard their trading stocks and finances lost to fires, enabling them to embark on a fresh trade chapter.
During the radio program, Mr. Sarpong elucidated the various aspects of insurance policies, offering illustrative examples. Under the Insurance Cover, SIC collaborates with SIC LIFE to cover losses in the event of a fire.
Remarkably, he mentioned that if an insured individual under this cover were to lose their life, SIC Life and SIC Insurance Plc would provide support to the family in accordance with the policy's terms.
SIC Life's insurance policies extend to cover permanent disability and critical illnesses. To claim insurance for lost stock due to fires or theft, policyholders need to report the incident to the Fire Service and the Police respectively, and submit the necessary documentation to SIC Plc for processing.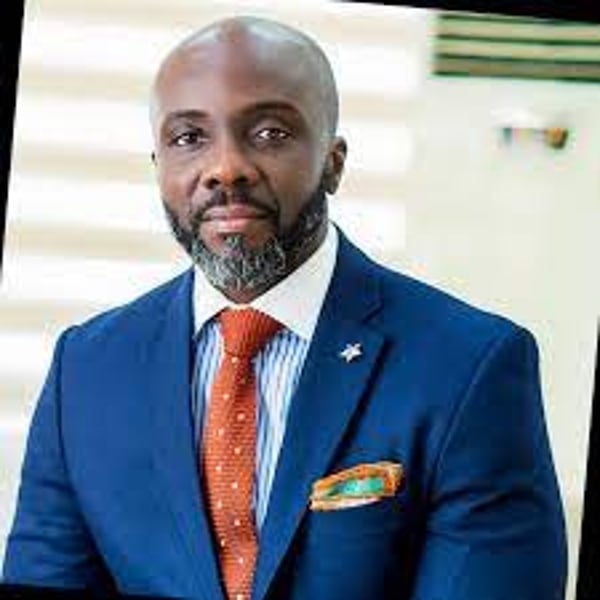 SIC Life Boss - Kwaku Appiah-Menka II
Mr. Sarpong detailed the sum assured policy, available at stock value levels of 2,000, 3,000, 5,000, and 10,000 Ghana cedis accordingly.
For instance, with a stock value of 2,000 Ghana cedis, the annual insured premium amounts to 27 cedis. Policyholders with a stock value of 10,000 Ghana cedis coverage will pay 135 cedis annually, with the option to negotiate for monthly payments, equating to 11.50 cedis per installment.
Furthermore, the insurance policies available include Life, and financial support to policyholders or their families in the event of death.
For traders with stock value above 50,000 Ghana cedis, coverage requires an annual payment of 1,500 cedis, with the flexibility to negotiate monthly payments at 120 cedis per installment.
Mr. Sarpong concluded by assuring the community that SIC Life and SIC Insurance Plc could accommodate traders with substantial coverage needs by offering favorable policies.
He also highlighted SIC's mobilization method, akin to the traditional "kum ka/ Sika Aba" savings system, enabling traders to save and protect their businesses. This method allows traders to make weekly, monthly, or yearly premium payments, providing flexibility and accessibility.
The program in Takoradi New Market, which is being organized by SIC Life and SIC Insurance Plc in collaboration with the WRCC and STMA SubMetro, aims to empower traders with the knowledge and resources needed to protect their businesses and livelihoods, ultimately reducing their reliance on government support in the aftermath of fire disasters.