On July 25th, Kyzz FM interviewed representatives from the Social Welfare (SW) in the Sekondi Takoradi Sub-Metropolitan Assembly.
Bless Etornam, the head of Social Welfare, explained their three core programs: child rights provision and protection, community care, and justice administration.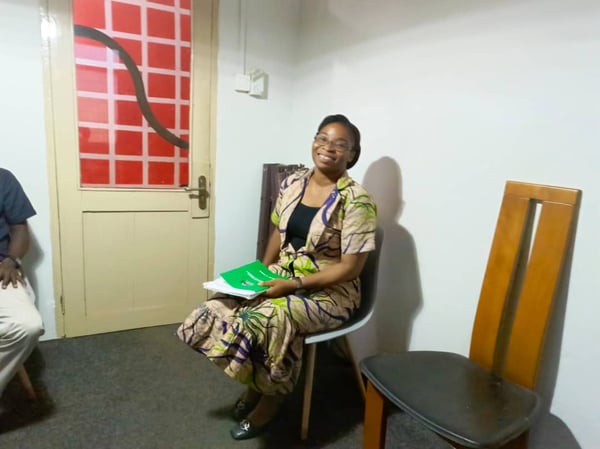 Under the child rights provision, they handle child maintenance, child custody, and paternity cases.
They also register daycare centers and supervise orphanages.
Joseph Okraku, Assistant Social Development Officer added, "So if anyone wants to set up a school for crèche and nursery, they would have to come to the social welfare to be given the guidelines on how to do the right things in the school. If you have already opened such a school but haven't had any discussion with the social welfare, it is recommended to visit us for help in the Takoradi Sub-Metro office which is situated in the old court building. We will help you with things that we must do if it has to do with sensitization or fieldwork. We penalize you if you have not done those things".
He continued that they work with the hospitals and for instance, if someone is kept in the hospital for treatment, Social Welfare helps to connect the family and the hospital. In the same vein, we help connect lost children or street children with their families.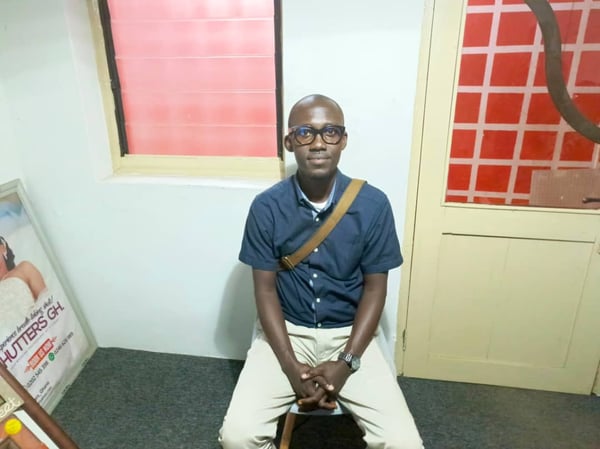 In the community care program, they provide hospital welfare services, assist destitute individuals, offer services to persons with disabilities, and manage the Livelihood Empowerment Against Poverty (LEAP) program.
How many leap families are you serving?
Bless Etornam said, Adakope alone has about 88 beneficiaries, but the figures for Amanful and New Takoradi were not readily available.
Currently, the leap payment is done once every two months and the amount has been raised to Ghc128 per month but the amount payable is dependent on the numerical strength of the family.
SW also works with the psychiatric unit for community-based rehabilitation.
Under the justice administration, they offer probation and prison after-care services. They act as probation officers and serve on panels for the family tribunal court and the juvenile court.
Regarding child maintenance, they mediate between parents to ensure the child's needs are met and can refer cases to the court if necessary. They consider the child's best interest in custody decisions and take into account their preferences.
She gave an example that if a child or a juvenile is below the age of 18 years and gets into conflict with the law, he or she is remanded or arrested. When the child appears before the court, there is a juvenile justice Act that guides on how to treat such children.
The court makes an order for Social Welfare to write a social inquiry report. This report gives details about the Juvenile's background.
"After our investigations, we try to see if we can locate families of the juveniles. Sometimes we do not get to know who the parent or relatives are, so we work hand in hand with the police and other stakeholders.
" We make suggestions to the court whether the child should be released on probation or they should be referred to the correctional institutions."
"The courts sometimes give out their written report to inform us why they cannot comply with our suggestion."
The correctional institutions are three.
1. Swedru junior boys correctional Centre
2. Accra girls correctional Centre and
3. Senior boys correctional Centre (Mamobi Accra)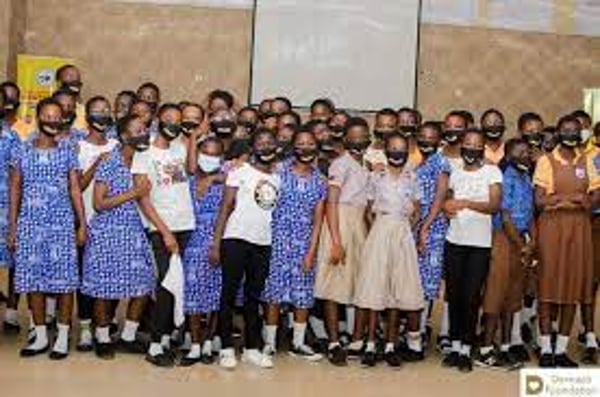 Maamobi Prisons Basic School
What happened to the senior correctional center at Esipon?
Bless Etornam directed us to the authorities above.
Do we have a lot of juvenile cases coming from single-parent homes?
"While many juvenile cases come from single-parent families, some also do come from homes with both parents present."
In the Sekondi Takoradi Sub-Metro, there are no government-owned orphanages; so, Social Welfare relies on private ones for abandoned children.
They monitor and supervise these private orphanages.