By: Sharckles - Kyzzfmonline
October 31, 2023
SESSIONAL ADDRESS DELIVERED BY THE METRO CHIEF EXECUTIVE, HON. ABDUL MUMIN-ISSAH AT THE SECOND (2ND) ORDINARY MEETING OF THE FOURTH (4TH) SESSION OF THE EIGHTH (8TH) SEKONDI-TAKORADI METROPOLITAN ASSEMBLY HELD ON TUESDAY, 31ST OCTOBER AND WEDNESDAY, 1ST NOVEMBER, 2023 AT THE ASSEMBLY CHAMBER.
"Once again in exercising my statutory mandate as Chief Executive of this Assembly, I am humbled to address this August House. My address will focus on essential sectors of our Governance as a Metropolis under specific thematic areas. It will also provide highlight and update on key projects and programs undertaken by the Assembly."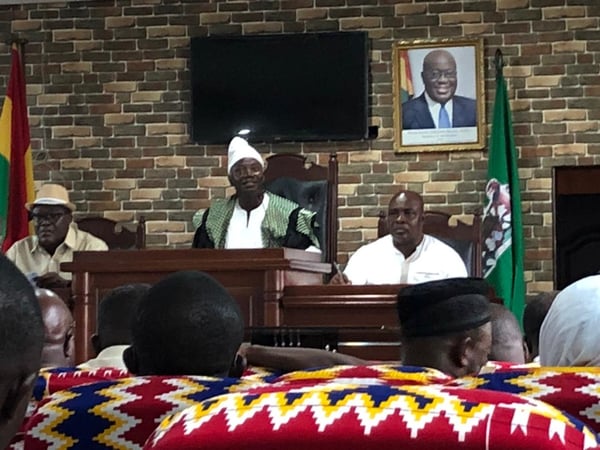 This part highlights the revenue and expenditure data provided by the Metropolitan Assembly which allows for several key insights and implications as follows:
1. Revenue Performance:
The Assembly's revenue performance is a matter of concern, with only 50.77% of the internally generated funds (IGF) budgeted being realized by September. This is mainly due to issues with the revised Property Rate Collection Policy, and it is not unique to this Assembly, as similar challenges have affected MMDAs across the country.
Implication: This could result in financial constraints, potentially impacting the delivery of essential public services and infrastructure development.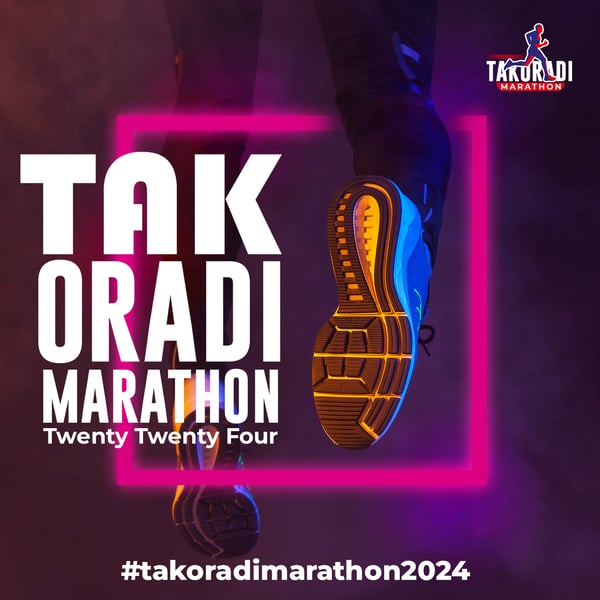 2. Grants from Central Government:
While the Assembly has managed to surpass the budgeted revenue in terms of grants from the central government (DACF and DACF-MPs), it should be noted that overreliance on such grants is not a sustainable financial strategy in the long run.
Implication: The Assembly should focus on increasing its IGF to reduce dependency on central government grants.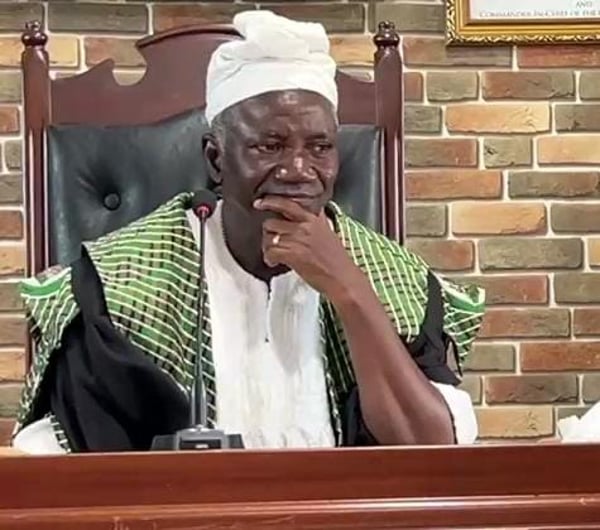 3. Expenditure:
The expenditure data reveals significant variances from the budgeted amounts. Notably, compensation expenses under both IGF and GOG have exceeded budgeted levels. This suggests a need for better financial management.
Implication: Overspending on compensation may crowd out funds for development projects and other essential services.
4. Goods and Services:
While the Assembly has managed to control expenditures on goods and services better compared to compensation, the budgeted amount of GH¢22,090,048 appears quite high.
Implication: There might be room for further cost savings or reallocation of funds to more pressing areas.
5. Assets:
The expenditure on non-financial assets, below the budgeted amount, might indicate a slower pace of infrastructure development.
Implication: Delays in infrastructure development can impact the overall quality of life and economic opportunities for the community.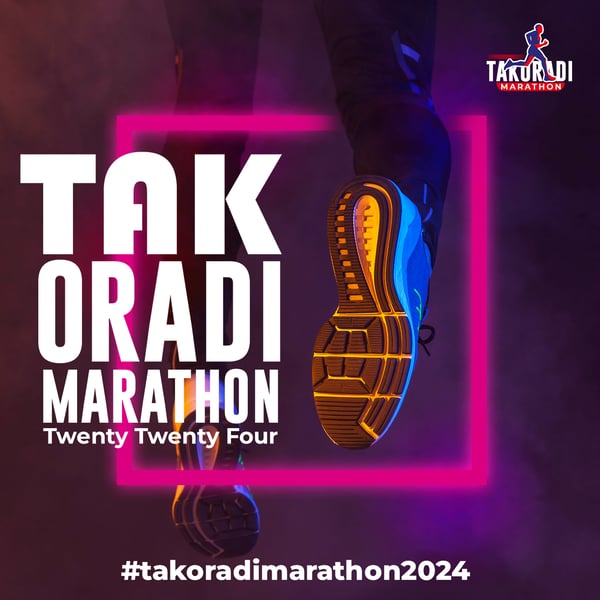 Overall Implication:
The Assembly is facing significant challenges in revenue collection, which affects its financial stability and ability to deliver on its development agenda. There is an urgent need for improved revenue collection mechanisms, better financial management, and a balanced approach to expenditures that prioritizes community development.
It also highlights the importance of citizen engagement and open local governance in addressing these issues.
Revenue
Item
Budgeted Revenue
Actual as September
Percentage
IGF
GH¢ 17,560,042.34
GH¢8,916,011.80
50.77%
DACF
GH¢6,131,829.72
GH¢925,299.13
15.09%
DACF-MPs
GH¢1,050,000.00
GH¢1,339,759.56
127.59%
GOG
GH¢ 11,879,041.28
GH¢ 18,189,678.61
153.12%
Expenditure
Item
Budgeted Expenditure
Actual as September
Percentage
Compensation (IGF)
GH¢1,024,419.48
GH¢564,395.52
55.0%
Compensation(GOG)
GH¢11,718,041.52
GH¢18, 283,022.48
64.1%
Goods and Services
GH¢ 22,090,048
GH¢13,096,304.20
59.29%
Assets
(Non-Financials)
GH¢14,320,078.32
GH¢3,411,926.62
23.83%