By: Sharckles - Kyzzfmonline
October 29, 2023
In a recent interview on Kyzz FM, Charles Boateng, a dedicated member of Kennedy Ohene Agyapong's team, shed light on their visit to the Northern Region and the exciting prospects they have in store for the Central Region.
The journey, Mr. Boateng explained, is part of their mission to conduct 275 visits across the country.
Their adventure began in the North, where they were warmly received, despite Kennedy Agyapong not being born in that region.
The Northerners welcomed them with open arms, reflecting the unity that transcends geographical boundaries.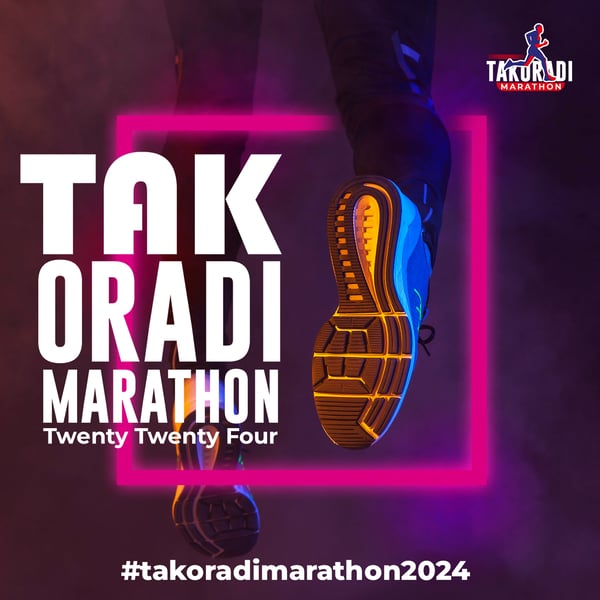 Mr. Boateng shared insights about the political climate, explaining that the people in the North were already familiar with their political party. This familiarity paved the way for meaningful meetings and interactions.
The interview delved into their commitment to fulfilling promises.
Mr. Kennedy Agyapong had previously visited Yendi in 2020 to support the then-aspiring local Member of Parliament who happens to be Aliu Mahama's son.
During that visit, he provided 20 corn mill machines and various resources to aid the area's development and also pledged to purchase a pickup truck for the community, a promise he honored upon his return.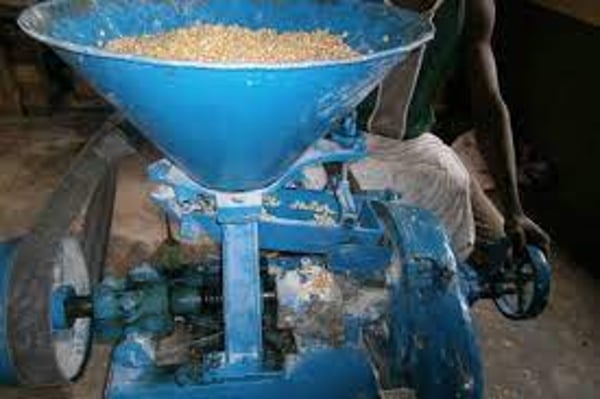 One of the highlights of the interview was the question about Yaa Naa, the traditional ruler of the area, receiving the key to the pickup truck.
Mr. Boateng confirmed that Yaa Naa had received the vehicle, and Kennedy Agyapong considered his promise fulfilled.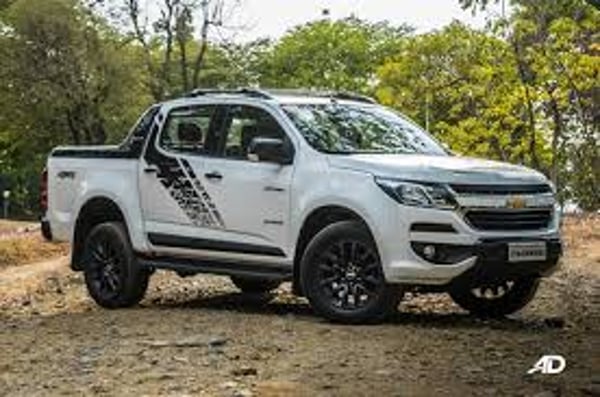 Rumors of discord between Kennedy Agyapong and Yaa Naa were swiftly dispelled by Mr. Boateng, who emphasized that such claims were entirely untrue.
The discussion then shifted to the number of delegates in the Northern part of the country, with Mr. Boateng acknowledging their substantial presence.
He further revealed that Kennedy Agyapong had ambitious plans to generate job opportunities in the region, recognizing its untapped economic potential.
These plans involved ventures in the agricultural sector, including shea butter manufacturing, flour mills, and yam farming. Collaboration with engineers was also on the horizon to ensure the smooth operation of these facilities.
Mr. Boateng also discussed Kennedy Agyapong's vision for the Western Region, emphasizing his commitment to boosting cocoa production and preserving the region's vital water bodies.
Additionally, he had plans to establish factories for rubber and oil production, with the aim of exporting these products to other countries.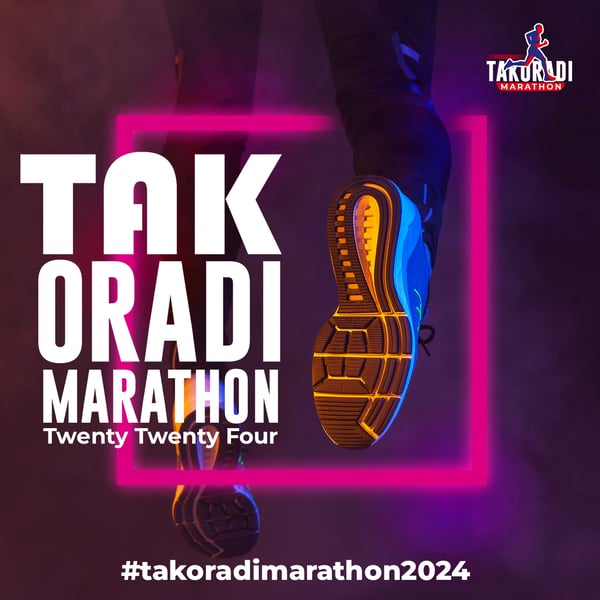 The conversation then touched on the prospects of the Akompreko project, which had been voted on recently.
While specifics were not provided, the interview clarified that Kennedy Agyapong's words were not directed at Dr. Bawumia but were instead a broader statement regarding divine intervention in the political landscape.
Regarding Alan Kyerematen, Mr. Boateng explained that Kennedy Agyapong's support was rooted in Kyerematen's experience and not solely tied to past election results.
In his closing statement, Mr. Boateng called on the entire Western Region to unite and vote for Hon. Kennedy Agyapong on the 4th of November, a plea for collective progress and development.