By: Stephen Kobina Nyamekye - Kyzzfmonline
October 30, 2023
"Cooperate Brakwa for Development," a dedicated youth group in Brakwa, has committed to supporting the completion of an abandoned headteacher's bungalow at Brakwa Senior High Tech School.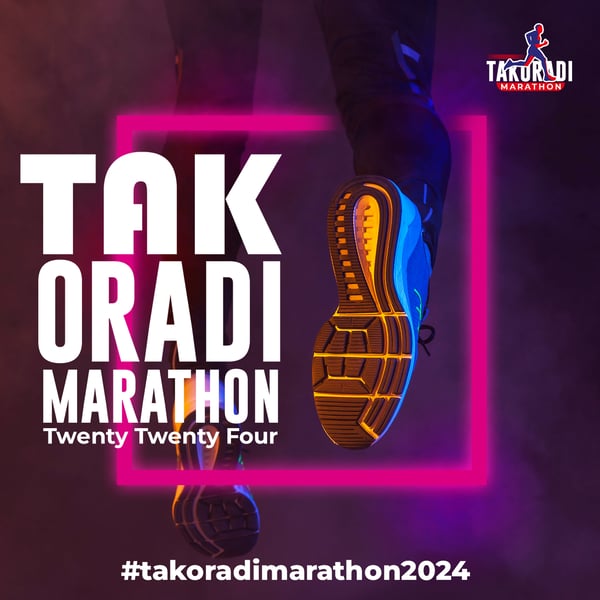 This structure has been left neglected in the wilderness for many years, and its renovation holds great significance for the community.
Brakwa Senior High Tech School is the only secondary school serving the Breman Brakwa community and its surrounding areas.
However, it faces numerous infrastructural challenges.
The youth group made this important commitment during the annual festival held in the Brakwa Traditional area, where they sought funding to see this project through.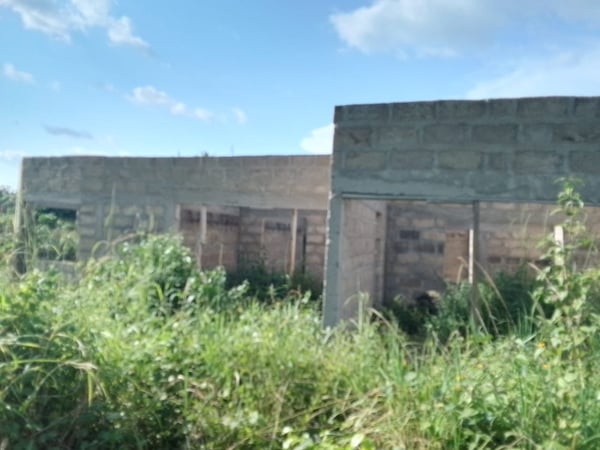 Hon. Anthony Effah, a leader and chairman of the youth group, also a former Member of Parliament for the Asikuma Odoben Brakwa Constituency, has pledged unwavering support for the completion of this bungalow.
He emphasized that when the project is finished, it will serve as a permanent residence for the headteacher.
The leader pointed out the significant advantages of having the headteacher reside within the school premises.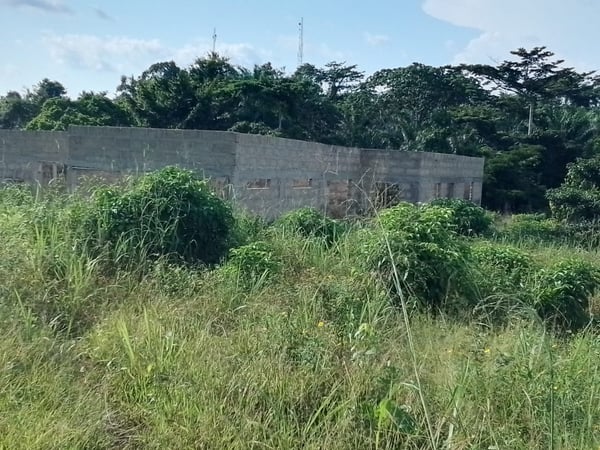 This arrangement enables them to maintain oversight responsibilities, ensuring discipline among students, monitoring their movements in and out of the school campus, and enforcing school rules and regulations effectively.
Currently, the Headmistress resides in a rented apartment outside the school premises, leading to various challenges for both teachers and students.
Recently, a group of troublemakers even trespassed onto the school campus at night, causing disturbances and resulting in injuries to some students.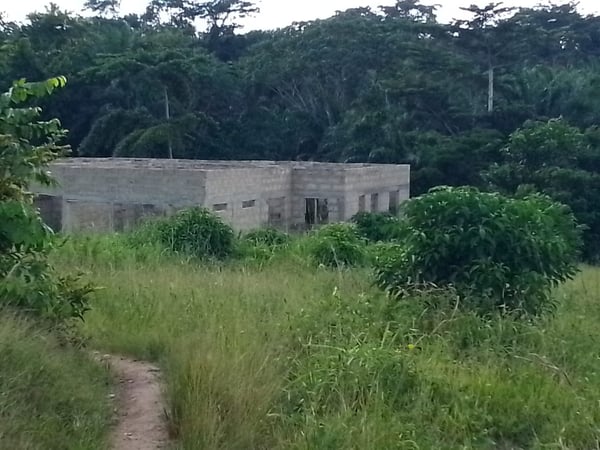 This reckless behavior not only tarnished the image of the youth group but also the entire community.
The youth group is optimistic about securing the necessary funds to purchase iron roofing sheets for the bungalow's completion by the end of 2023.
They are reaching out to residents at home and abroad, as well as other benevolent individuals, to help them turn this dream into a reality and fulfill their promised project.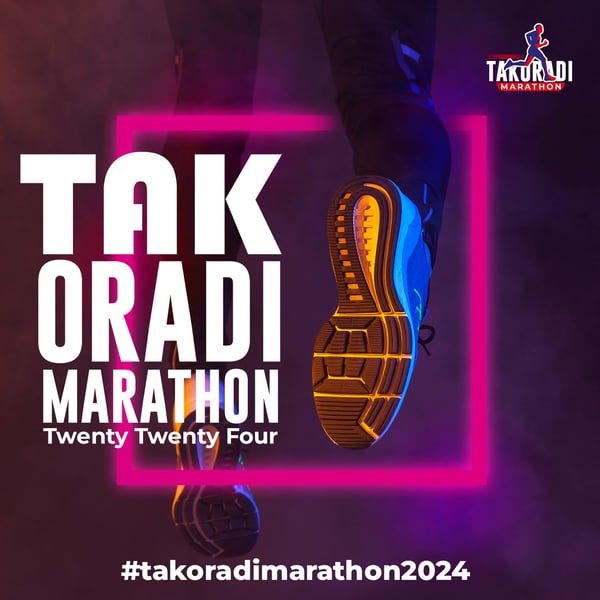 In their view, it is the youth who can take a stand and actively work towards achieving developmental goals.